Where is the senior care center or care center near me? Location, environment, and various facilities are all factors. It is another factor that influences everyone's decision to choose an elderly care center.
Nursing Home 101 is a care center for the elderly as well as a nursing home. It's located in a peaceful setting. The surrounding area is suitable for a variety of activities depending on one's personal lifestyle.
Skytrain Station

Lad Phrao 101 Station

Happy Land Station
Hospital

Nursing Home 101 is located near two main hospitals.

Vejthani Hospital

Convenient transportation; no need to drive through traffic on the main road; radius of less than 2 kilometers; easy back and forth travel. It will take no more than 15 minutes to walk through various sub-alleys.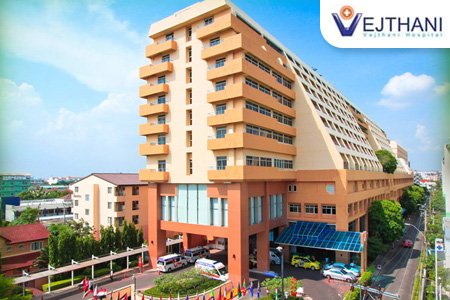 Ladprao Hospital

Traveling on Lad Phrao Road's main route, including sub-alleys and shortcuts, with a radius of no more than 3 km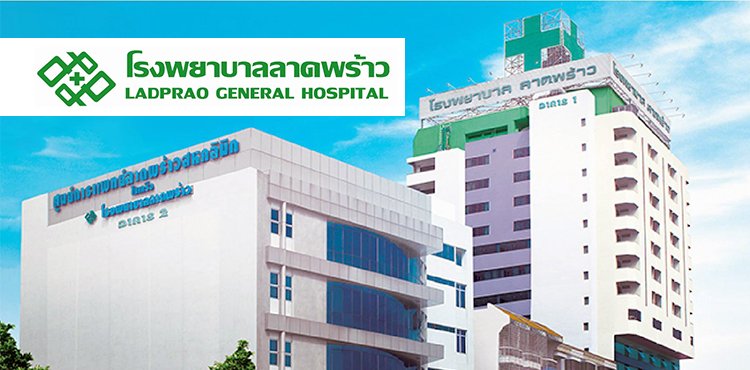 Religious place

Wat Bueng Thonglang
Convenient transportation because it is in Soi Ladprao 101 as well, takes only 15 minutes to travel.

Islam's Majid Riddwanul
Mosque is conveniently located on Soi Ladprao 130, just across the street. It's on the opposite side of Soi Ladprao 101, and it'll take you no more than 15 minutes to get there after you've finished your religious duties. From the docks in front of the mosque, you can take a boat on the canal Saen Saeb. You can also go down to The Mall Bangkapi Pier for a walk and some fun.

Shopping, eating, and traveling are all activities that's enjoyable.
Shopping, eating and traveling

All places are nearby
The Mall Bangkapi Shopping Center

Makro Ladprao

Lotus Shopping Center Ladprao

Tawanna Night Market

Bangkapi Fresh Market

N-Mark Plaza

Khlong Saen Saeb Pier @ The Mall Bangkapi For a boat ride to go for a walk On Sukhumvit Road, Ekkamai, Pratunam, including the old city At Rattanakosin Island, the end of the line at Phanfa Pier Leelat

Max Value & Lotus Super Market, both located in Soi Ladprao 101, takes more than 10 minutes to travel.
Including a source selling many Thai, Buddhist and Islamic food in this area.